Rivolta
B.W.S. Wipes
Wet wipes
Rivolta B.W.S. Wipes are made of a compostable material,
soaked with a quick-drying detergent and are particularly
suitable for the fast and easy removal of oily and greasy
dirt, fingerprints, felt and pencil residues, soot and dust,
nicotine and much more from water-resistant surfaces.
Parameters of Category
Roll of 10 wet wipes in foil bag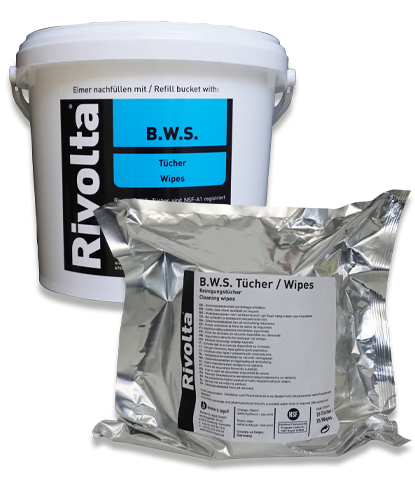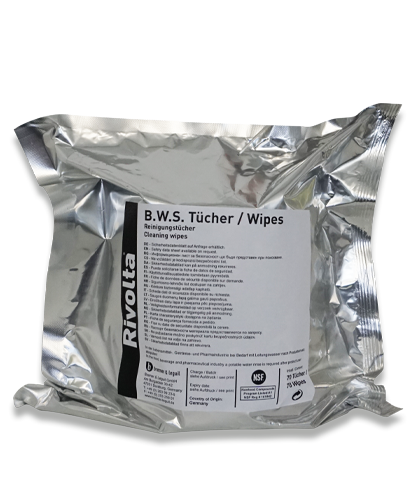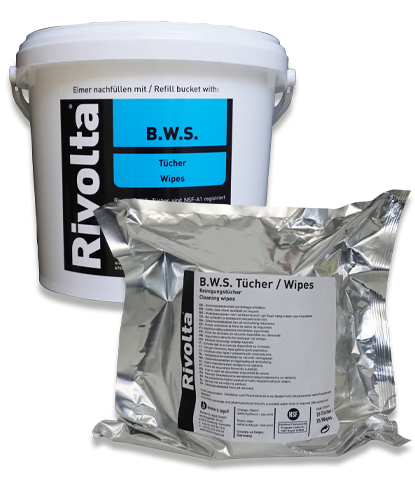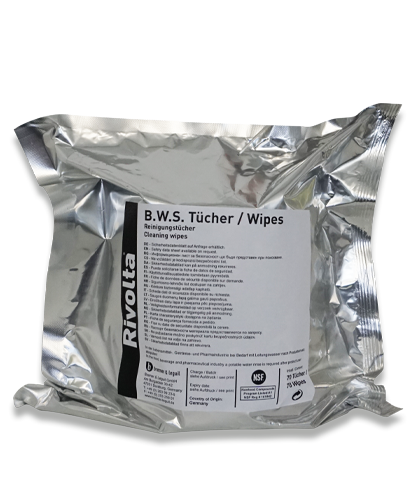 Key benefits of B.W.S. Wipes
NSF-A1 listed
Good cleaning power
Good dirt absorption capacity
Free from dyes, fragrances and preservatives
Quick-drying detergent
Resealable packaging
Versatile use
Please log in to get access to the detailed product documents.
More Products from Bremer & Leguil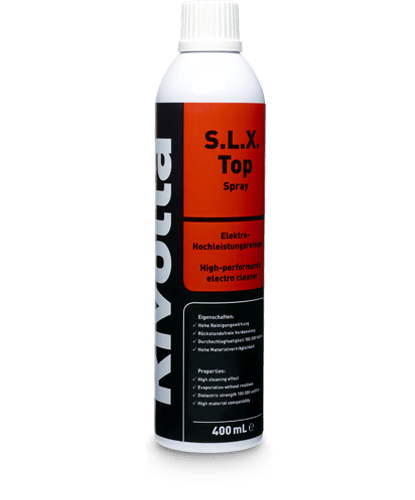 S.L.X. Top
High- performance electro- cleaner
The high- performance electro- cleaner.
Product Details »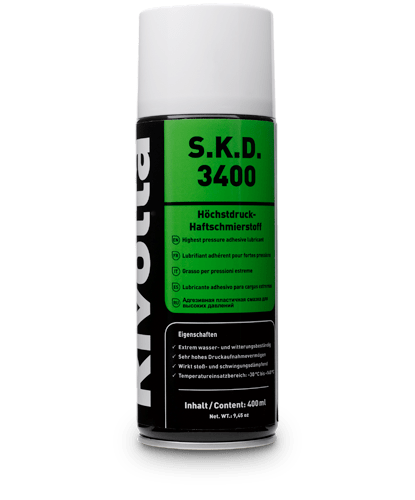 S.K.D. 3400
High pressure adhesive lubricant
The high pressure part synthesis grease for highest pressure conditions
Product Details »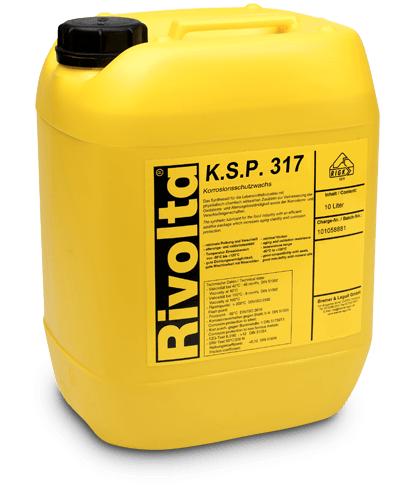 K.S.P. 317
Corrosion protection wax
The fully synthetic, very yielding corrosion proctection wax with allround application possibilities e.g. for a long-term conservation of machines on seaway.
Product Details »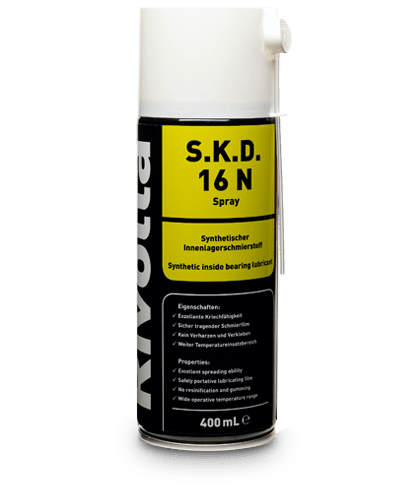 S.K.D. 16 N
Synthetic inside bearing lubricant
High performance inside bearing lubricant based on fully synthetic basic oils and provided with additives against wear, ageing and corrosion.
Product Details »