Rivolta
F.L. 500
Fully synthetic lubricating oil
The fully synthetic lubricating oil of the ISO VG 460.
Parameters of Category
10 l canister
20 l canister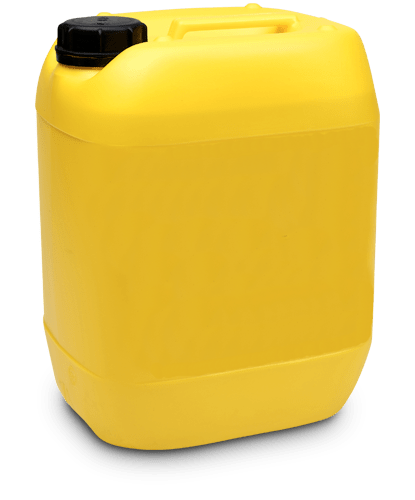 similar illustration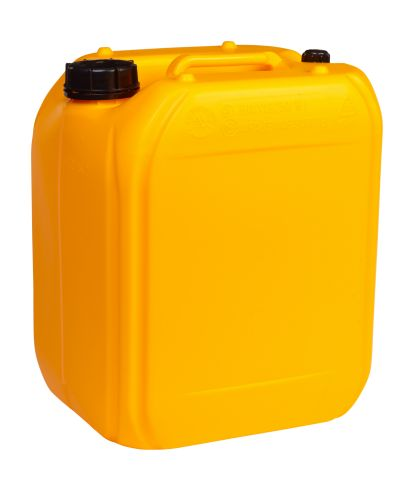 similar illustration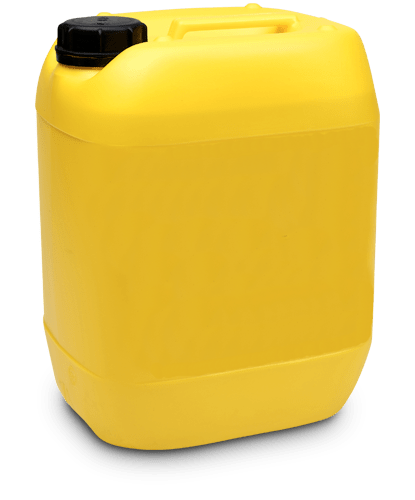 similar illustration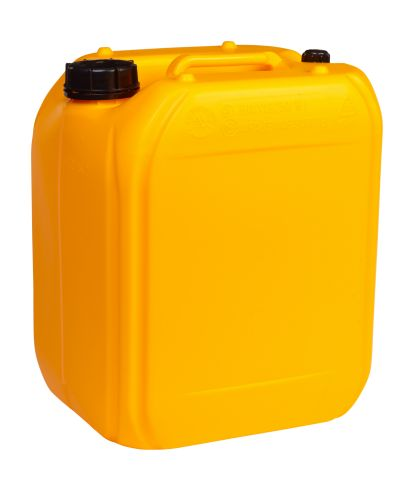 similar illustration
Key Benefits of F.L. 500
Very good demulsifying behaviour, high hydrolysis resistance, little interference of the oil filling by invaded water
Very good capability and excellent lubrication properties are reducing effective friction and wear and bring extension of the aggregate lifetime
Because of the good aging- and oxidation resistance the lubricant period will be extended and the maintenance expenditure reduced
Temperature range -33 °C to +140 °C
Please log in to get access to the detailed product documents.
More Products from Bremer & Leguil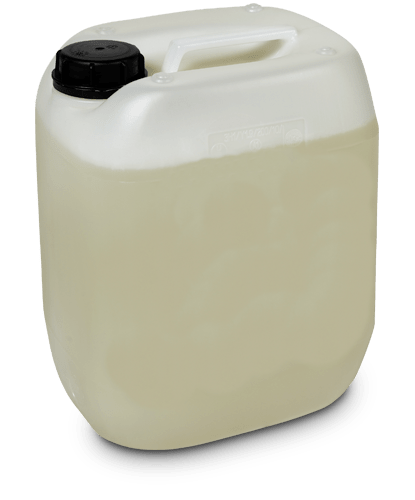 similar illustration
B.R.X. 550
A1-Floor cleaner
A NSF-A1 floor cleaner listed cleaning concentrate based on a combination of highly effective, modern substances. Its ingredients easily remove even persistent oily and greasy dirt. Rivolta B.R.X. 550 is suited for all alkali- and water-resistant hall and workshop floors etc.
Product Details »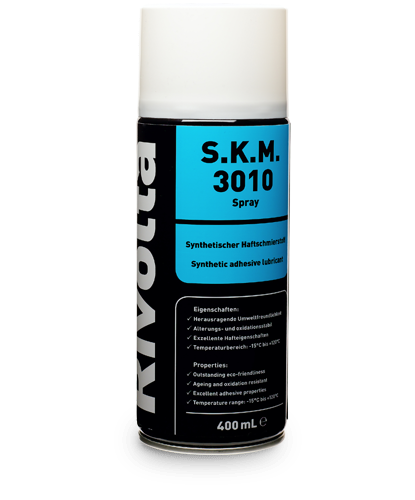 S.K.M. 3010 Spray
Water resistant biodegradable adhesive lubricant
The fully synthetic water resistant and high-performance adhesive lubricant for outside lubrication of chains / ropes in ecologically sensitive areas.
Product Details »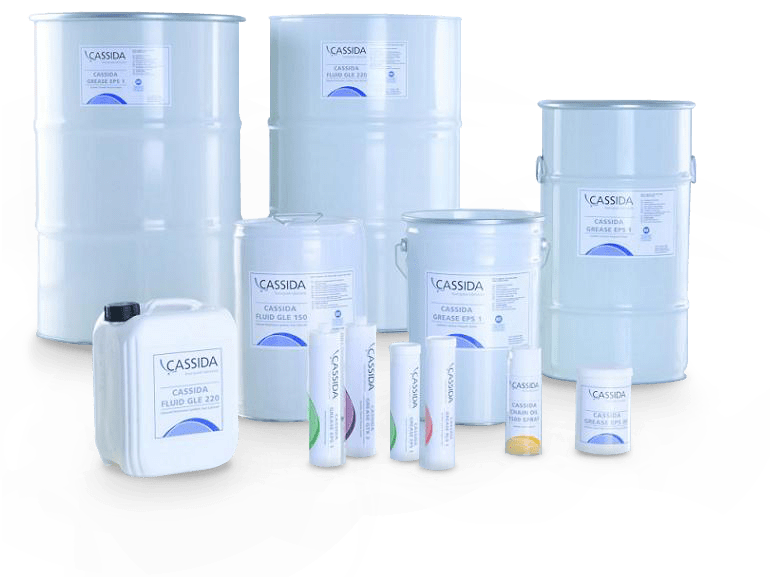 similar illustration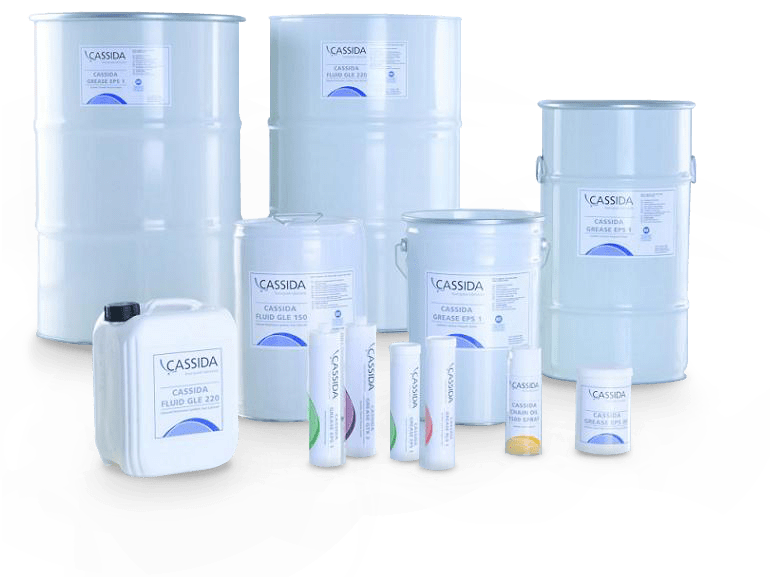 similar illustration