Rivolta
Hand sprayer 0,5 l
Hand sprayer adjustable from jet to mist for precise application as well as large coverage.
Parameters of Category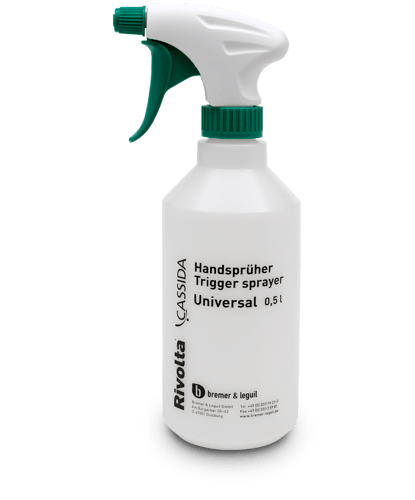 Tried and tested in industry and craft for decades. The handsprayer has a robust snake housing and like all spray systems it is suitable for multiple use. The spray nozzle made of brass is adjustable from jet to mist. This enables a precise spot-wise application as well as an application that covers large areas.
Advantages of Hand sprayer
0,5 l
For use with a wide variety of cleaners and oils
Adjustable spray nozzle
Please log in to get access to the detailed product documents.
More Products from Bremer & Leguil
similar illustration
M.T.X. nonVOC forte
Intensive cleaner
The eco- friendly high- performance cleaner for extraordinary soilings
Product Details »
Cleaning pads
For thorough precleansing
Precleaning pads for the removal of dirt and grease from resistant surfaces.
Product Details »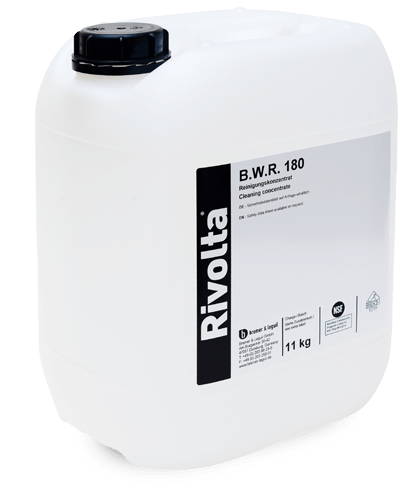 B.W.R. 180
Cleaning concentrate
Waterbased cleaning concentrate for universal use.
Product Details »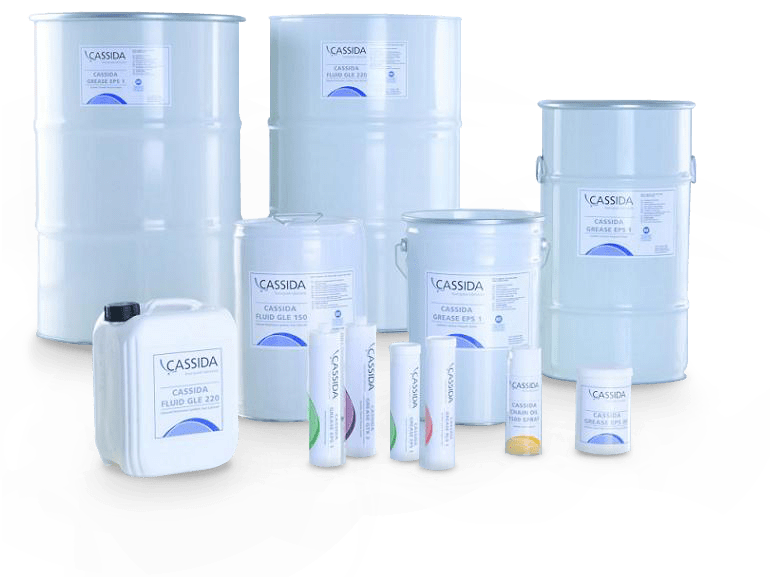 similar illustration