Bremer & Leguil – the company
For over 50 years, Bremer & Leguil has been known for its specialty lubricants, cleaners, corrosion inhibitors and maintenance products.
With a wide range of products, we are up to almost all challenges that arise in the fields of industry, energy supply and many other areas.
We set new standards through innovation and service. Our team of technical experts is always there for you with expertise and advice regarding your operational needs. With our products, we stand for safety in maintenance and production. We use only selected basic materials. These serve to reduce hazardous substance labelling and increase safety for the user and the environment.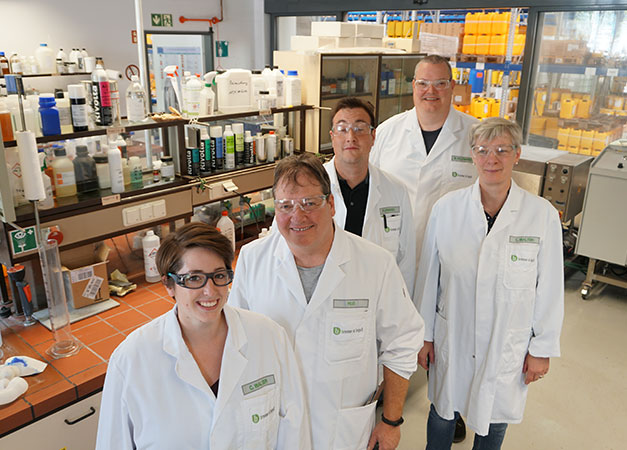 About usWith our high-quality product range we support our customers in the fields of maintenance as well as in production processes.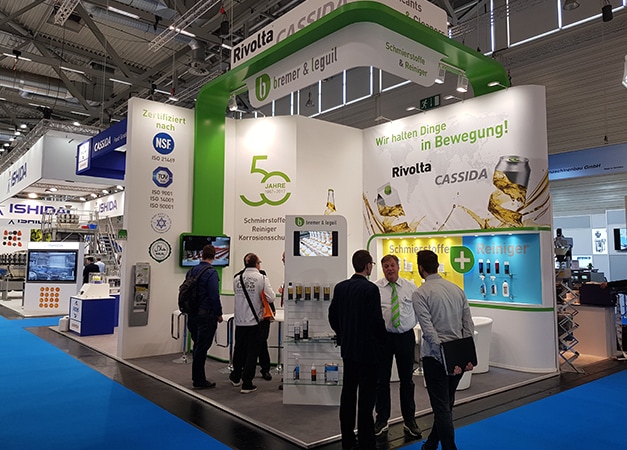 Exhibitions
Here you will find current information about our trade fair attendances. We are looking forward to your visit!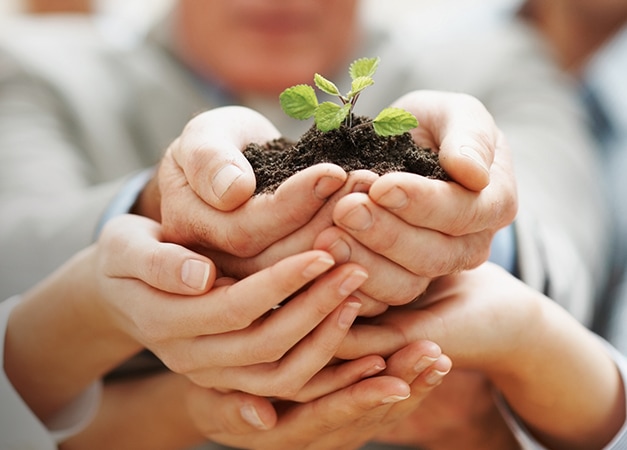 Corporate Responsibility
Nachhaltiges Handeln, Umweltschutz, Gesundheit und Sicherheit gehören für uns bei Bremer & Leguil untrennbar zusammen.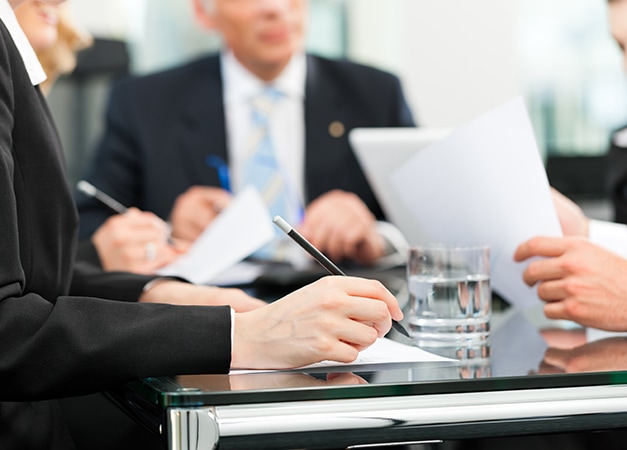 Compliance - Fairness as a matter of principleBremer & Leguil GmbH is a wholly owned subsidiary of FUCHS PETROLUB SE. As a global lubricant group with activities in many different fields of business FUCHS PETROLUB is continuously competing. This international competition we face without any restriction. Because in our opinion, fair competition is the basis for integrity and progress and additionally enables opportunities and development in the market.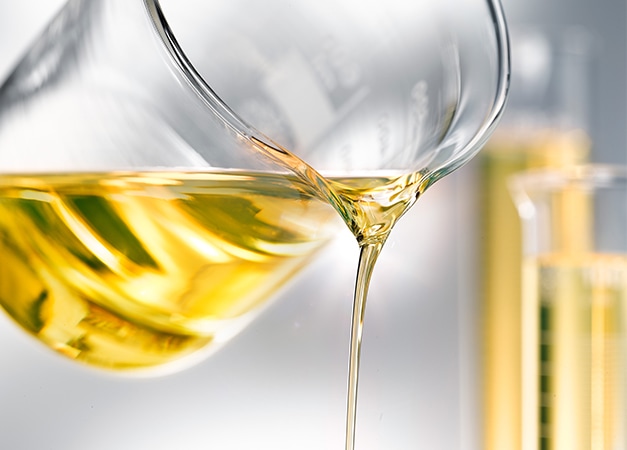 Certified quality – way more than a promiseFor constant analysis and improvement of quality- and environmentally-relevant processes we have introduced an integrated management system, which covers all corporate divisions.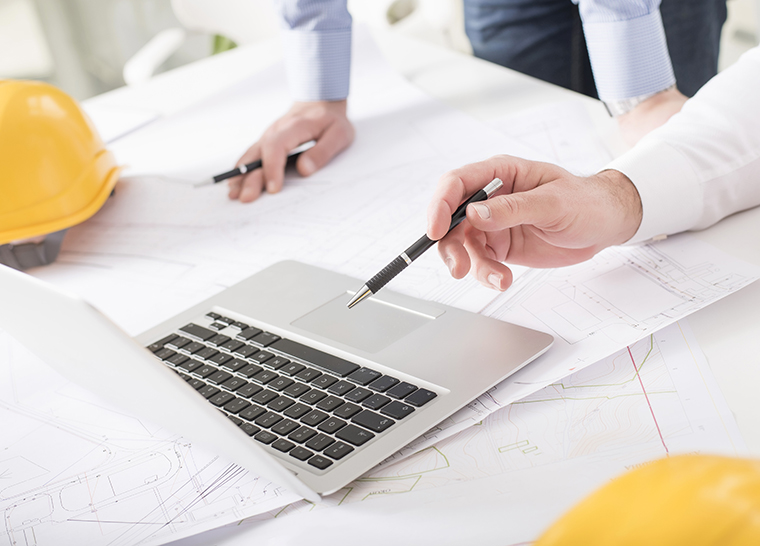 Career - Attractive jobs with perspectiveWe always appreciate initiative. This also applies to applications in areas for which we advertise no posts currently. Convince us—qualified and committed employees are always welcome.