Safe and smooth running!
Especially developed cleaners for wind energy can be found here.
Heiko Geyer
Business Development Manager
for wind energy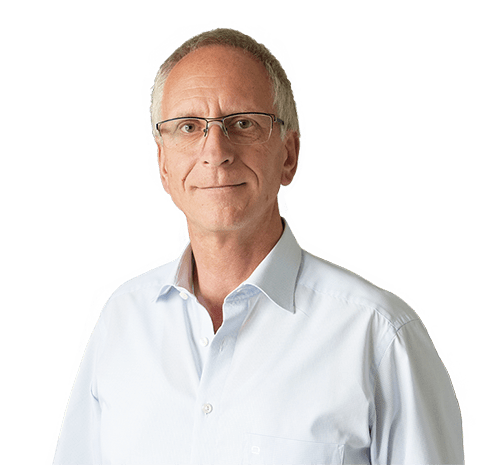 Specialists for the glass industry!
Our brands VITROLIS and Rivolta offer an extensive range of products.
Wolfram Kornmann
Business Development Manager
for glass industry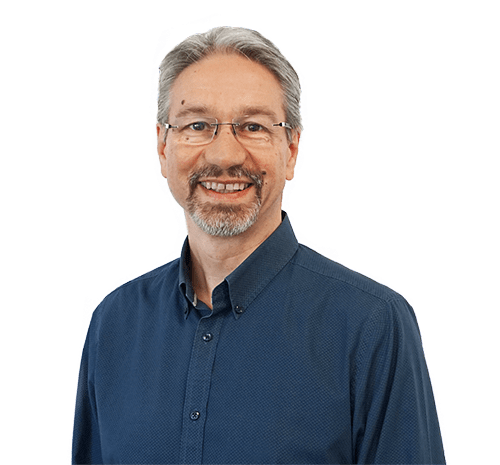 We are here to help!
Do you have any questions or would like to place an order? Please contact us.
Fatima Aynan
Internal Sales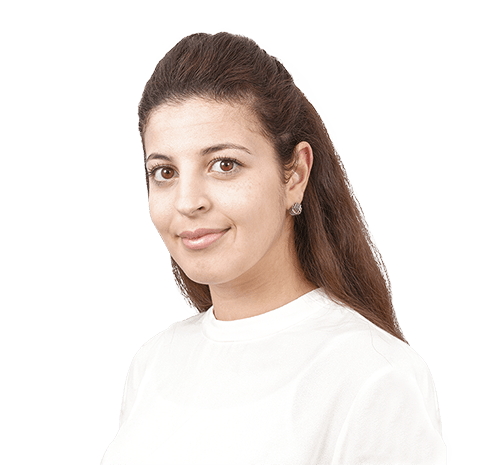 Your expert for lubricants, cleaners, and corrosion protection
Bremer & Leguil – quality, safety, innovative strength and comprehensive advice.
Quality, safety, innovation and comprehensive advice – that is what Bremer & Leguil stands for. We support companies from numerous industrial and utility sectors with our extensive range of high quality lubricating oils, fully synthetic lubricating greases, special cleaners, many of which are NSF-registered. A comprehensive consulting and distribution network as well as the ongoing development of our products assure optimal support and provide state of the art services.
Lubricants, cleaners, corrosion protection and more
Productfinder
NSF-certified
ecologically
Discover Bremer & Leguil on Facebook