Rivolta
B.W.R. 180
Cleaning concentrate
Waterbased cleaning concentrate for universal use.
Parameters of Category
11 kg canister
20 kg canister
220 kg drum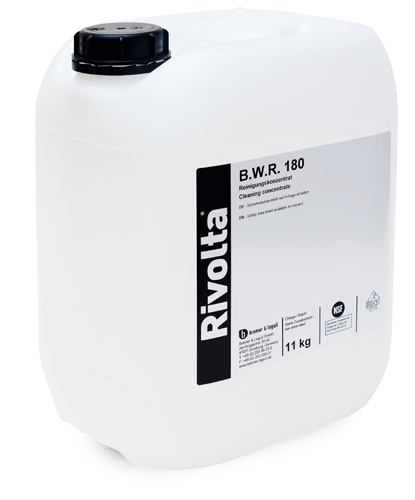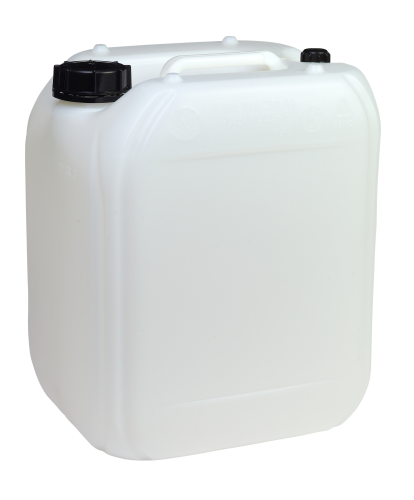 similar illustration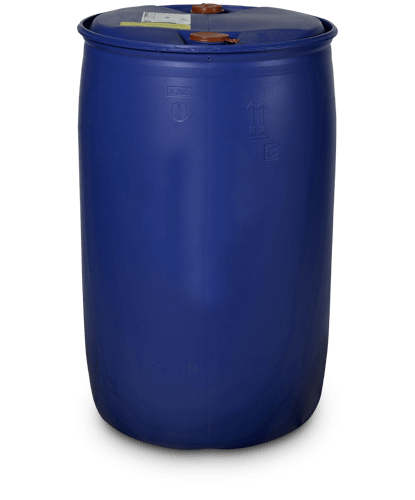 similar illustration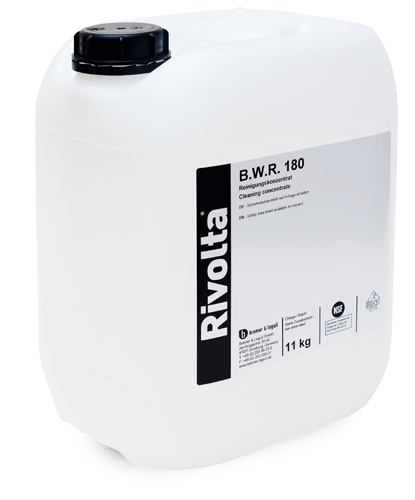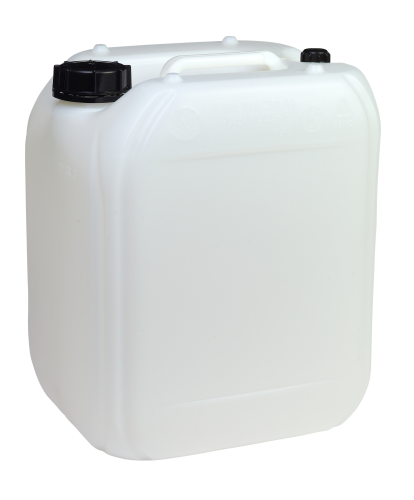 similar illustration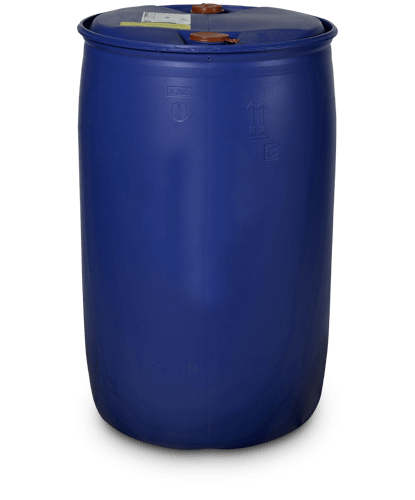 similar illustration
An easily biodegradable cleaning agent. Especially developed for the universal use in those industrial areas where particularly high requirements are placed on the user friendliness as well as on the technical performance of the cleaning medium.
Key Benefits of B.W.R. 180
NSF-A1 listed
Easily biodegradable
Excellent wetting properties
Versatilely operation
Water soluable
Please log in to get access to the detailed product documents.
More Products from Bremer & Leguil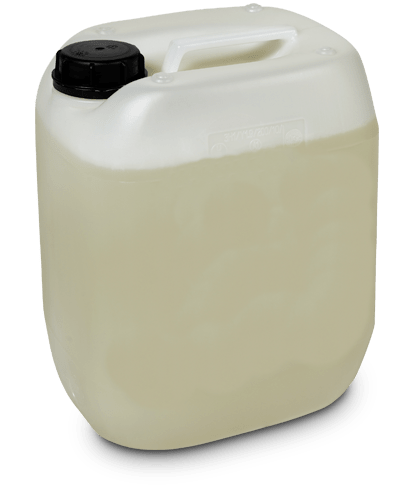 similar illustration
B.R.X. 637
Low-foaming, high-performance cleaner
The silicone free high-performance cleaner by persistent oily and greasy soilings.
Product Details »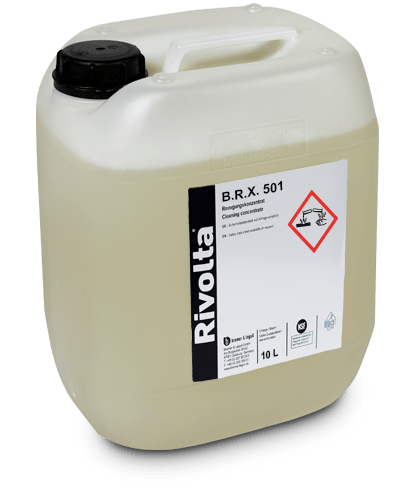 B.R.X. 501
Industry multi-purpose cleaner
The alkaline, universal cleaning concentrate for water resistant surfaces which has been developed for the use in the whole industry, such as in handicraft businesses and commercial enterprises, in offices, workshops, halls and vehicle fleets, in company kitchens and canteens, in locker rooms, in schools, hospitals, swimming baths etc.
Product Details »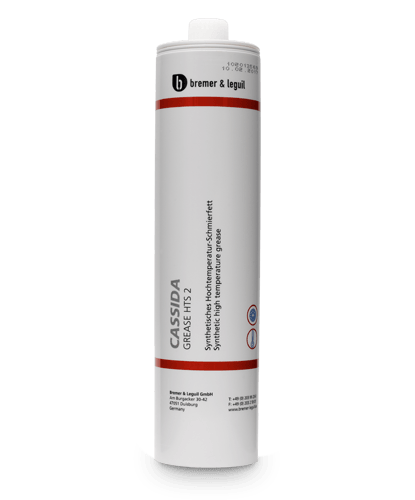 CASSIDA GREASE HTS 2
Hochtemperaturfett auf anorganischer Basis
Hochtemperatur-Schmierfett
Product Details »