Rivolta
Cleaning pads
For thorough precleansing
Precleaning pads for the removal of dirt and grease from resistant surfaces.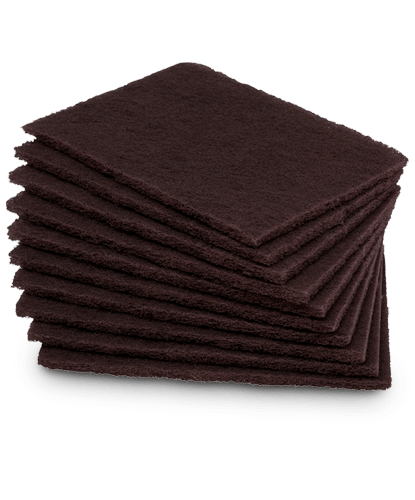 The pads are made of high abrasive nonwoven. The uniform grain size ensures optimum use for complete consumption. Removes the most stubborn, oily and greasy crusts of resistant surfaces.
Please log in to get access to the detailed product documents.
More Products from Bremer & Leguil