Rivolta
F.L. 5
Synthetic creep and fine oil
Fully synthetic lubricating oil
Parameters of Category
10 l canister
20 l canister
400 ml spray-can
60 l drum
1 l bottle
300 ml pump-spray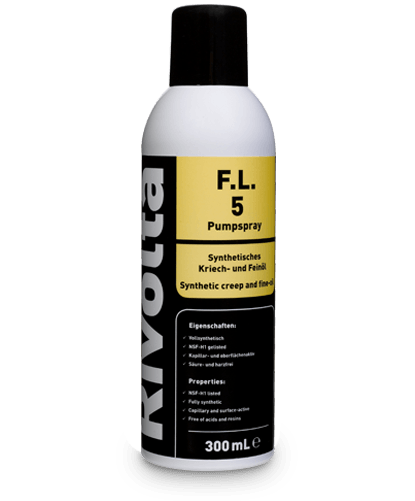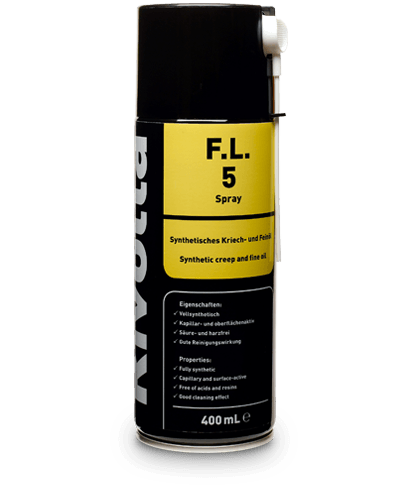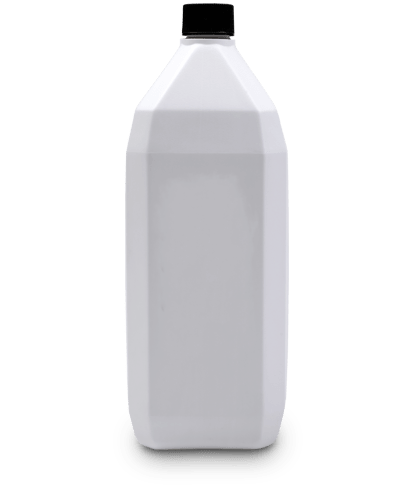 similar illustration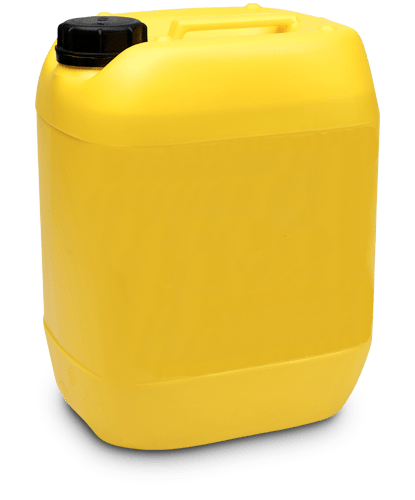 similar illustration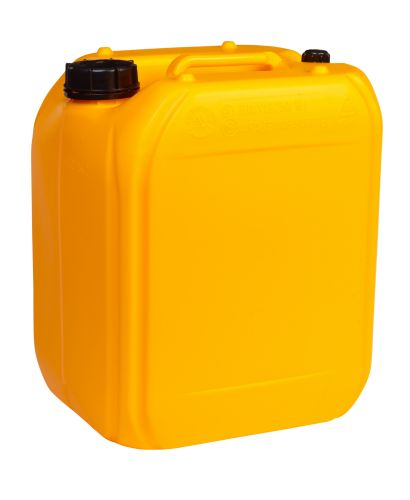 similar illustration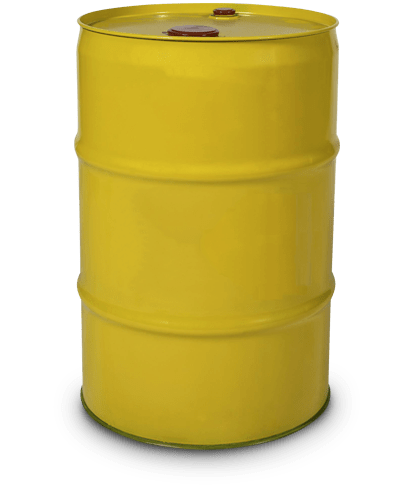 similar illustration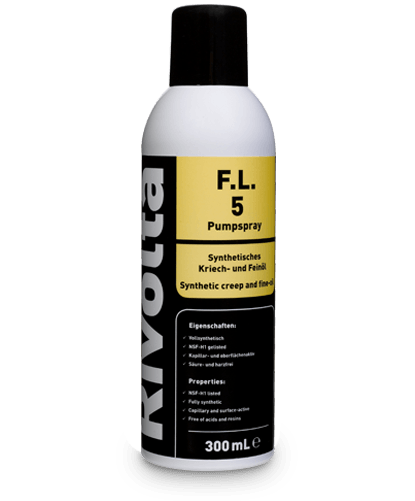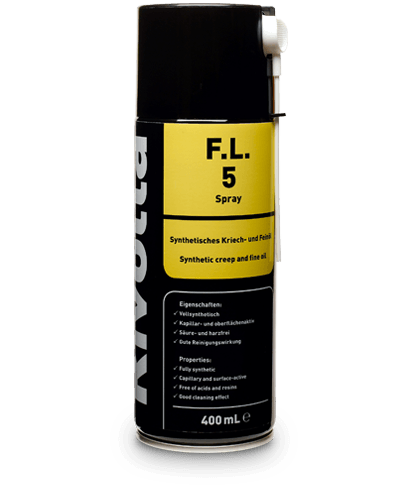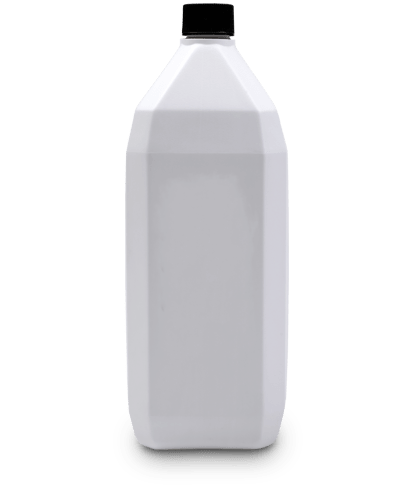 similar illustration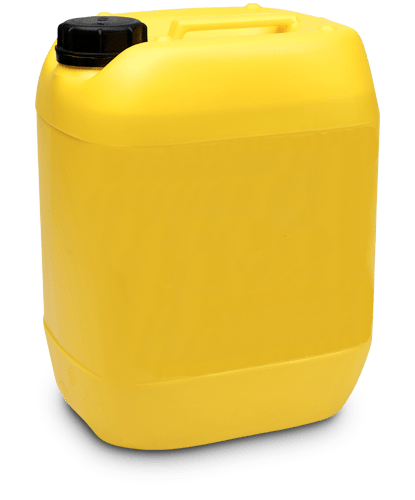 similar illustration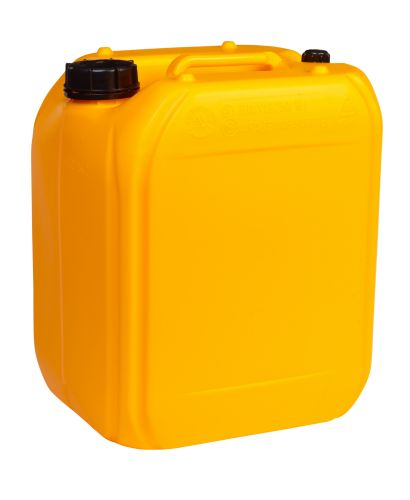 similar illustration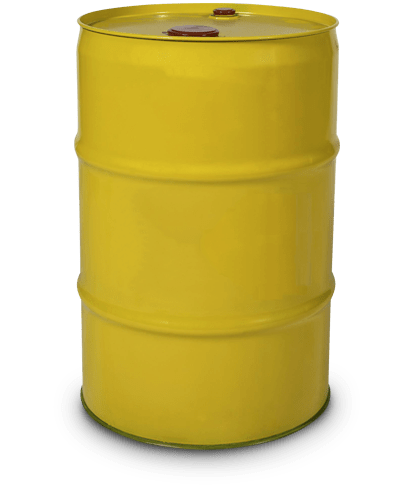 similar illustration
The fully synthetic creep oil for releasing and lubrication of chains, rolls, screw connections, hinges and joints. Additionally suitable as corrosion protection, stainless steel, plastics maintenance and for cleaning of oily- and greasy contaminated components.
Key Benefits of F.L. 5
Fully synthetic and also resin-free
NSF-H1 listed
Fully synthetic
Capillary and surface-active
Free of acids and resins
Good cleaning effect
Easy storage and handling
No formation of residues
Excellent wetting capacity
Please log in to get access to the detailed product documents.
More Products from Bremer & Leguil