Rivolta
K.S.P. 204 VCI
VCI (=volatile corrosion inhibitor) containing thixotropic oil of low viscosity which forms an oily, vaseline type film.
Parameters of Category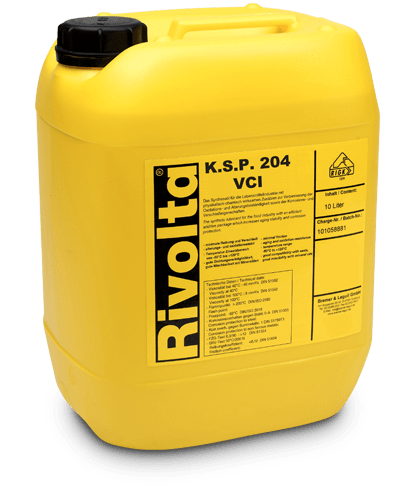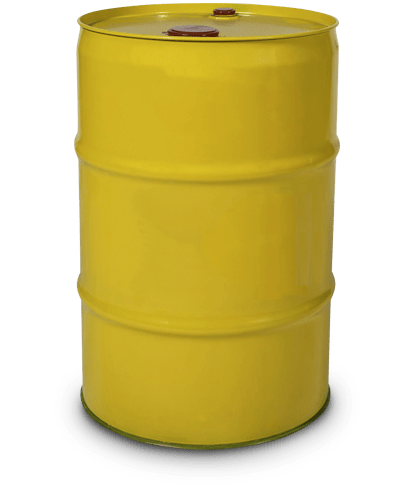 similar illustration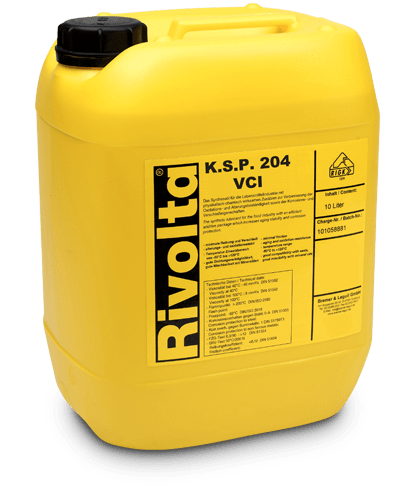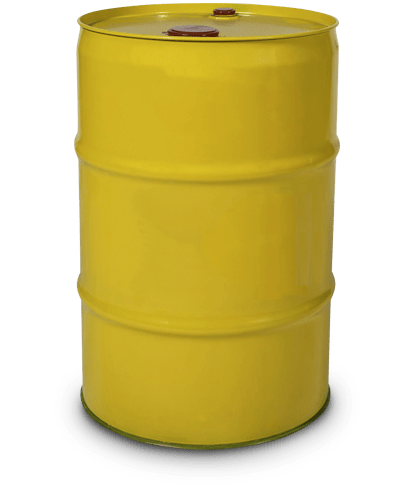 similar illustration
Additional corrosion protection by the outgassing of inhibitors which subsequently deposit on the metal surfaces out of the vapour phase.
Key Benefits of K.S.P. 204 VCI
Reliable corrosion protection
Silicone-free
Excellent material compatibility
Easy and economical processing

Additional protection by VCI
Please log in to get access to the detailed product documents.
More Products from Bremer & Leguil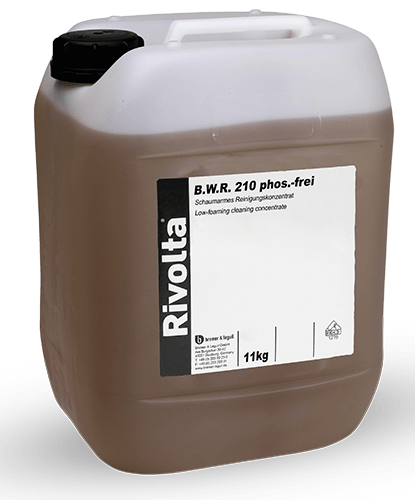 B.W.R. 210 phos.-frei
Low-foaming cleaning concentrate
The material protecting, high active degreasing concentrate special for the application in moved cleaning systems.
Product Details »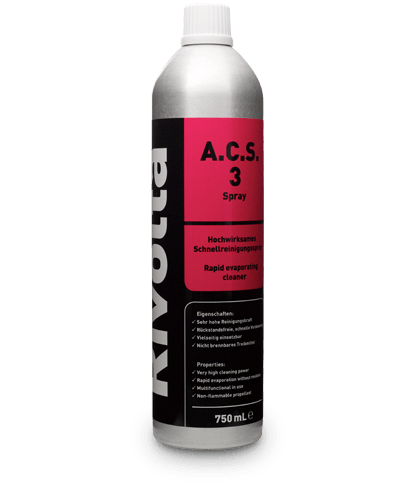 A.C.S. 3 Spray
High performance rapid cleaning spray
The multipurpose rapid cleaning spray for metallic surfaces. It has an extremely effective rapid evaporating effect towards oily, greasy and resinous dirt from soilings.
Product Details »