Rivolta
R.G.L. Spray
Transparent lubricant
Rivolta R.G.L. Spray is a clean and quickly drying high performancelubricating and separating film for the use in an operativetemperature range of -180 °C up to +250 °C.
Parameters of Category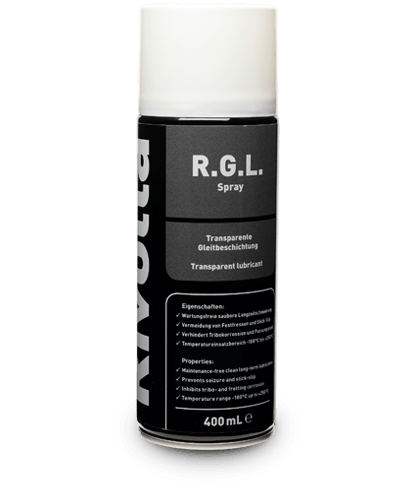 Key Benefits of R.G.L. Spray
Maintenance-free clean long-term lubrication
Excellent lubricating, separating and non-stick properties
Assembly aid for screw connections, seals, etc.
Prevents seizure and stick-slip
Inhibits tribo- and fretting corrosion
For extreme conditions e.g. dust, vacuum, radiation
Temperature range -180 °C up to +250 °C
Suitable for metals, plastics, elastomers, wood, etc.
Please log in to get access to the detailed product documents.
More Products from Bremer & Leguil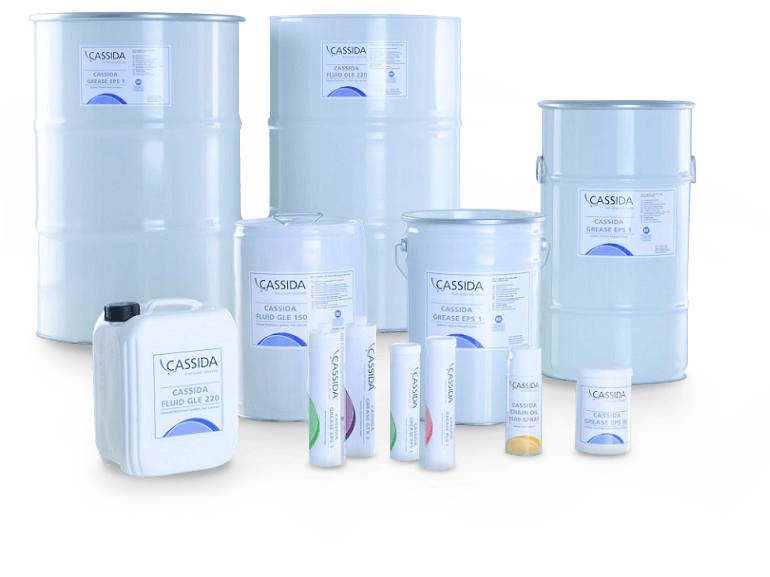 similar illustration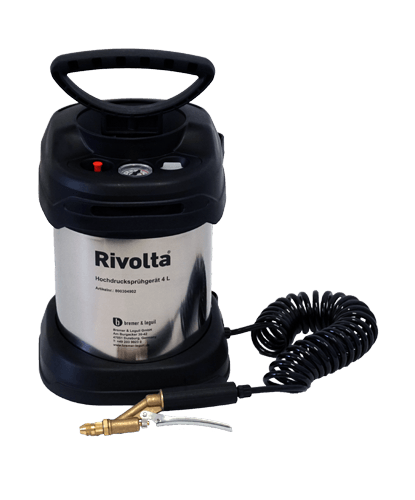 High pressure cleaning device 4 L
For the optimal processing of the Rivolta Safety cleaners
Product Details »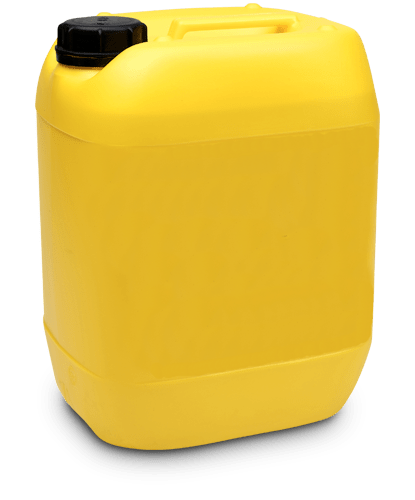 similar illustration
F.L. 400
Fully synthetic lubricating oil
The fully synthetic lubricating oil of the ISO VG 320.
Product Details »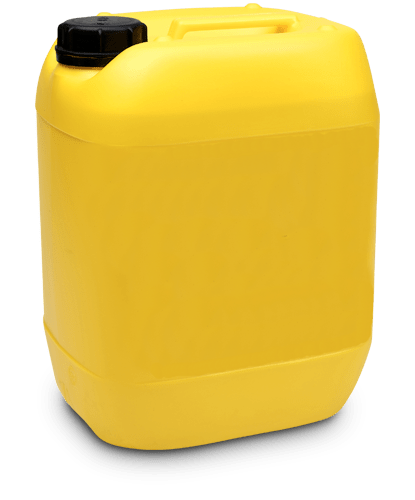 similar illustration
S.K.M. 46
High-performance gear oil
The high biodegradable, eco-friendly high-performance cycle oil for a lubrication of hydraulics, gears and chains.
Product Details »