Rivolta
S.K.E.
Special adhesive remover
An userfriendly cleaner which dissolves polyurethane adhesives, sealing residues and screw locking residues as well as one-component epoxy resin-adhesives of metallic surfaces. It does not attack metallic surfaces.
Parameters of Category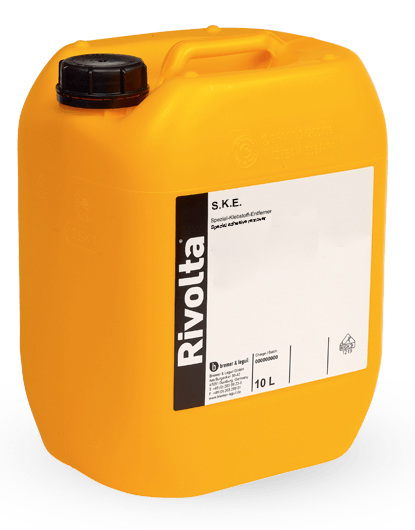 Key Benefits of S.K.E.
Very high dissolving power

Good material compatibility

High flash point

Free of CMR substances

For universal use
Please log in to get access to the detailed product documents.
More Products from Bremer & Leguil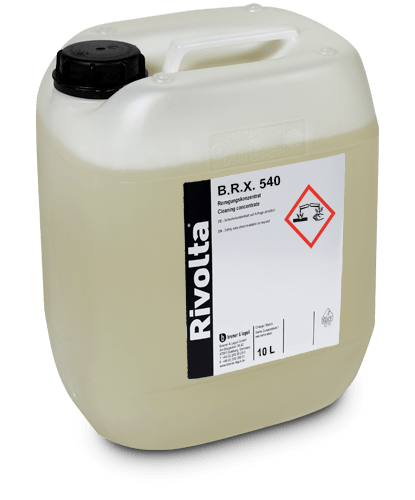 B.R.X. 540
In-depth cleaner for floors
Our alkaline, phosphate- and amin-free concentrate for the basic and maintenance cleaning of all alkaline- and water-resistant hall floors, workshop floors and working pits. Its ingredients remove even stubborn greasy and oily soilings. B.R.X. 540 can be used for both, automatical and manual cleaning procedures.
Product Details »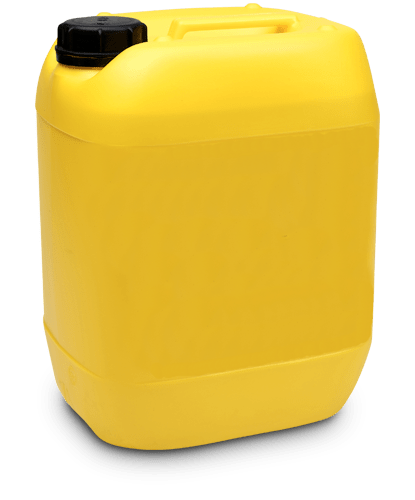 similar illustration
F.L. 20
Fully synthetic lubricating oil
The fully synthetic lubricating oil of the ISO VG 15.
Product Details »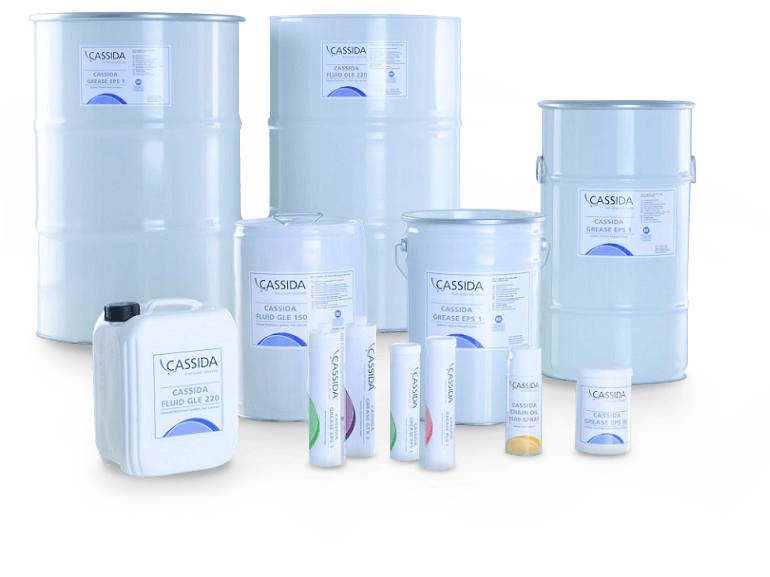 similar illustration
CASSIDA FLUID HF 46
Vollsynthetisches, hochleistungsfähiges Langzeithydrauliköl
Vollsynthetisches, hochleistungsfähiges Langzeithydrauliköl
Product Details »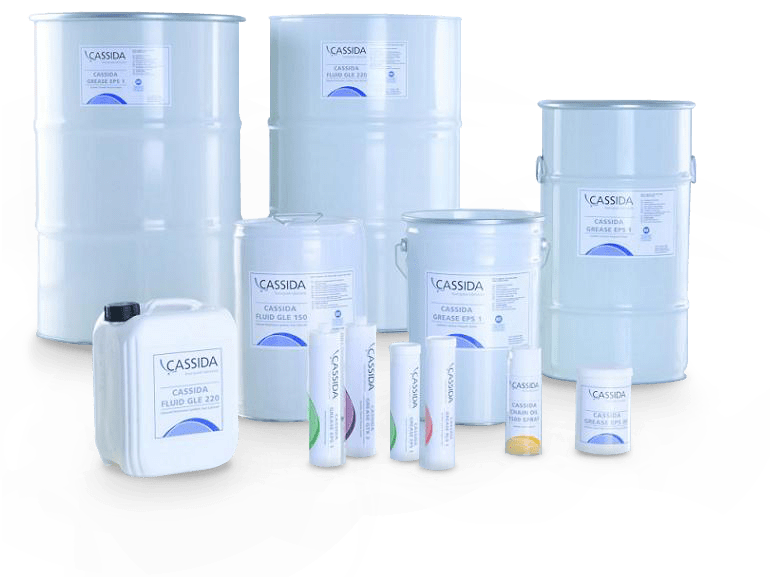 similar illustration