Rivolta
S.L.X. Rapid Spray
Universal rapid cleaner
Cleaning of electrical and electronic components, such as e.g. conductor plates, potentiometers, electrical switch gears, equipment, electrical dressings and machines.
Parameters of Category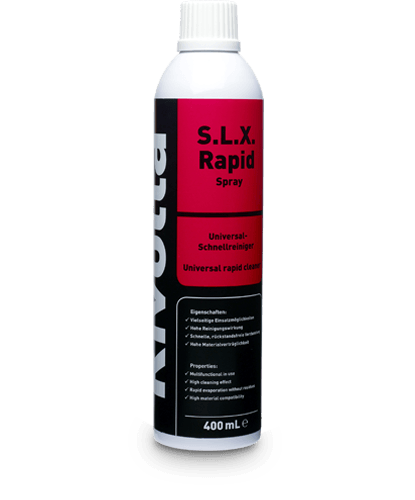 The universal cleaner for the food- feed- and pharmaceutical industry. In general for solving of oily and greasy soilings, dust deposits, labels or adhesive residues. pid
Key Benefits of S.L.X. Rapid Spray
For an efficient cleaning of machine components
Cleaners for bearing assembly
Cleaning of fiction hub
Cleaning of spindles and fittings
Please log in to get access to the detailed product documents.
More Products from Bremer & Leguil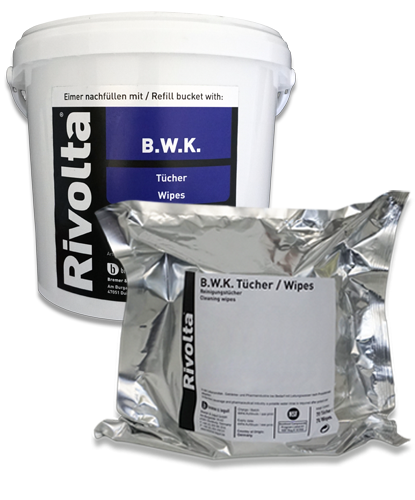 B.W.K. Wipes
Wet wipes
Rivolta B.W.K. Wipes are made of
a compostable material, soaked with an easily biodegradable
cleaning agent and are particularly suitable for the quick
and easy removal of dirt from water-resistant surfaces.
Parameters of Category
Roll of 70 wet wipes in foil bag
Product Details »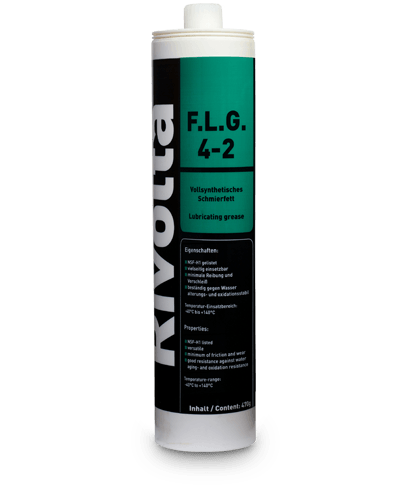 F.L.G. 4-2
Synthetic lubricating grease
The fully synthetic all-purpose usable grease for roller and plain bearings for the food industry.
Product Details »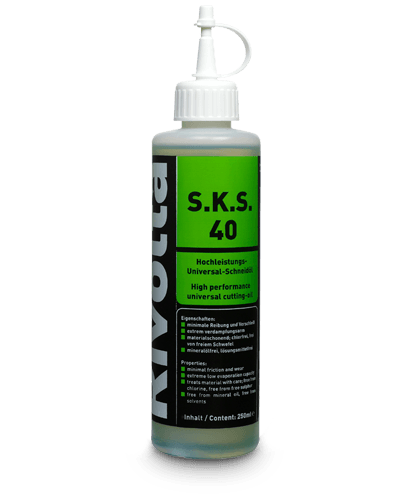 S.K.S. 40
High-performance universal cutting oil
The fully synthetic cutting oil for metal-cutting processes.
Product Details »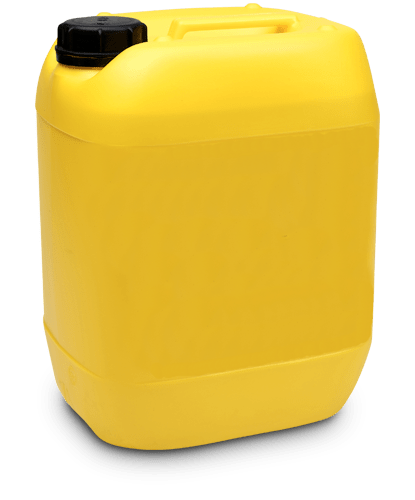 similar illustration
C.H.G. 4
Fully synthetic top-performance oil
Fully synthetic top-performance oil - ISO VG 46
Product Details »