Rivolta
S.K.S. 48
Special cutting oil
High-performance special cutting oil for most difficult machining operations.
Parameters of Category
250 ml bottle
400 ml spray-can
10 l canister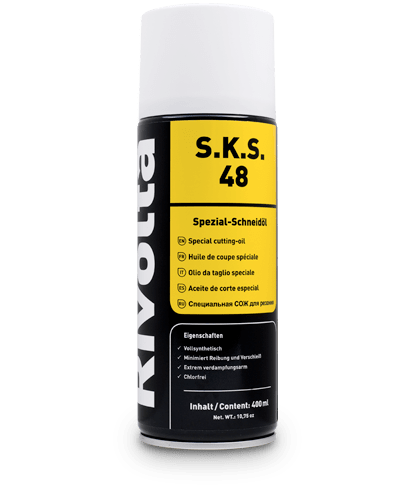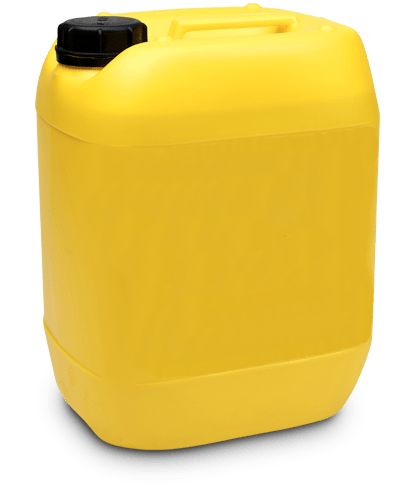 similar illustration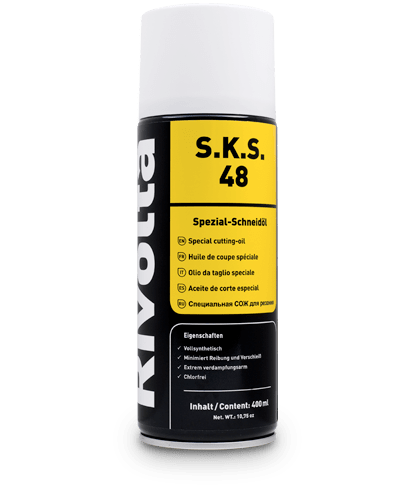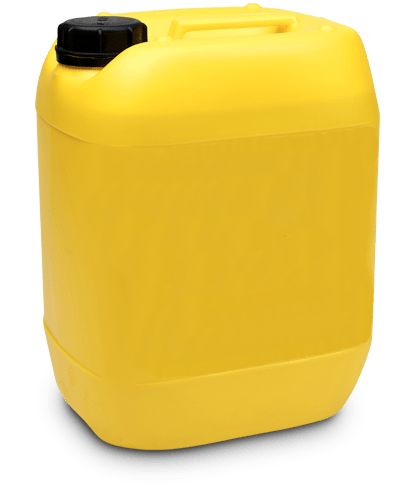 similar illustration
Especially for processing of high alloyed, not-rusting chrome, nickel-steels etc.. Especially for an application while drilling, rubbing and depression.
Key Benefits of S.K.S. 48
High capability for most difficult machining operations

For generating of high surface goods

Extreme low evaporation capacity

Chlorine-free

Fully synthetic

Long tool- lifetimes
Please log in to get access to the detailed product documents.
More Products from Bremer & Leguil